LIST YOUR PROPERTY FOR RENT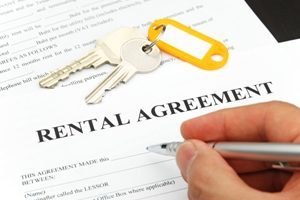 When renting out your property, it is important to identify tenants who will respect your property and treat it as their own and screen clients to ensure that they will act as responsible tenants.
Professional Advice & Assistance - it is important to ensure that you get the best advice from a licensed professional who retains your best interests at heart.
Comprehensive Marketing - It is important to ensure that your property receives maximum exposure across different media including website profiling, email newsletters, direct mailing and newspaper advertising.
If you intend to rent out a property, just complete the details below, and we will contact you to discuss.
Or contact us at
Telephone: (63) 2-8291-8495
Smart: (63) 999-882-0992
Globe: (63) 917-629-6587
Email: info@realityhomes.ph