FINANCING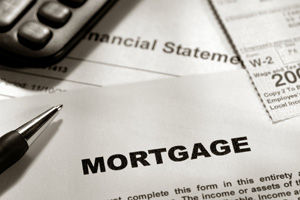 If you are seeking financing to support your real estate purchase we can advise on the different options that are available. Reality Homes has developed strong relationships with a number of premier financial institutions in Manila and can help negotiate the best funding rates.
Typically, banks will lend Filipinos up to 80% of the appraised value of a property which, given the prudent approach of appraisers, would represent 65-70% of the Contract Price. Loan term can be up to 15 years but cannot exceed a borrower's 65th birthday.
Foreigners resident in the Philippines can borrow up to 70% of the appraised value for the purchase of a condominium. Non-resident foreigners can borrow up to 50% of the appraised property value, although the repayment term is likely to be restricted to 10 years.
To help you better balance the financial aspect of your property purchase, use the Mortgage Calculator below to determine your monthly commitment:
If you require assistance in obtaining mortgage finance please contact Jim Donald at
info@realityhomes.ph
or call us at 02-8291-8495