RETIREMENT VISA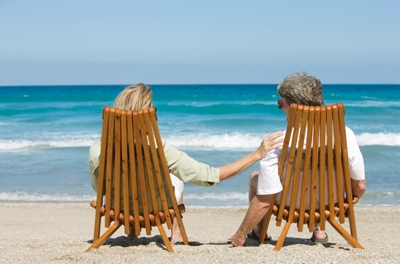 The Philippines welcomes foreign retirees of all races and nationalities to spend the best of their retirement years in the country. The Philippine Retirement Authority (PRA) manages the official retirement program and is the sole agency issuing the special non-immigrant visa referred to as Special Resident Retirees Visa (SRRV) to eligible foreign retirees.
Special Resident Retirement Visa (SRRV) is a privilege granted to foreigners who would like to have a permanent resident status in the Philippines. In return for investing in the Philippines, foreigners including their family members can enter and leave the country as many times and as long as they wish. With a Special Resident Visa, a holder can live, do business or study in the Philippines indefinitely.
SRRV holders have the following benefits:
Retirees may live, work and study in the Philippines under the program.
Multiple Entry Privileges
Exemptions from: Income tax on pension and annuities;

Exit and re-entry permits from the Bureau of Immigration;
Annual registration requirement of the Bureau of Immigration;
Customs Duties and Taxes with regard to the importation of household goods and personal effects up to US$7,000;
Travel tax (if the retiree stays in the Philippines less than one year from the last entry date)
I-Card

An array of discounts and service benefits from accredited service suppliers
Annual social event to promote interaction amongst members
Qualified counsellors to assist with issues and problems encountered when settling into life in the Philippines
PRA can assist the retiree in obtaining basic documents from other government agencies.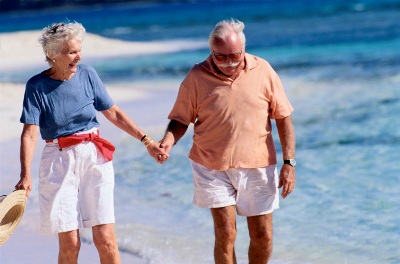 Alien Employment Permit
Driver's License
Tax Exemption/Extension Certificate
Tax Identification Number
National Bureau of Investigation (NBI) Clearance
Applicants should be:
At least 35 years old
Without criminal record
Meeting medical standards
Meeting the investment requirements (bond)

US$ 50,000 for 35 to 49 years old
US$20,000 for 50 years old and above
The investment bond can be linked to the purchase of a property in the Philippines.
For more information about Retirement Visas contact Bernadette Tabor at 02-8291-8495 or email
retirement@realityhomes.ph