WHY USE REALITY HOMES?
Professionalism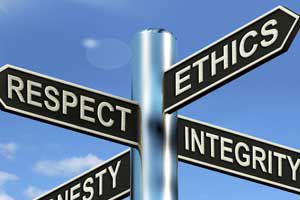 Reality Homes Inc was founded in 2010 by a mix of foreign and Filipino partners. The company is registered with the SEC and the BIR and all sales staff are licensed with the PRC. Unfortunately, many practitioners in the Philippines are unlicensed and operate illegally. It is important that you seek a professional real estate broker for advice and assistance with any property transaction.
Reliability
Reality Homes values the integrity and professionalism of its staff and services. We pride ourselves on our commitment and the impartiality and independence of our advice. We have a large selection of quality property listings and undertake deep searches to identify properties that meet specific client needs.
Wide Range of Property Listings
Reality Homes is accredited with all the major developers in the Philippines and can provide truly independent advice on the most appropriate developer, location and project based on requirements and budget. In addition, Reality Homes brokers specialize in the residential and commercial property rental and resale markets in the Makati and Bonifacio Global City areas.
Wide Range of Services
Reality Homes also provides full property management services for property owners who require assistance with the management of their investment including tenant searches, vetting, cash management, oversight of maintenance, settling bills and remitting funds. In addition, we can assist foreigners with obtaining Retirement Visas from the Philippine Retirement Authority.
One Point of Contact
The main advantage of using a reliable professional real estate broker is that they can act as the main point of contact, researching properties, vetting listings from other brokers, checking availability and confirming prices.
If you would like further information please contact us at
info@realityhomes.ph