LIST YOUR PROPERTY SELLING A PROPERTY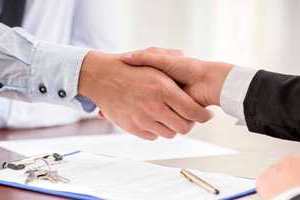 Selling a home can be an emotive and sometimes complicated experience. Whether you are looking to upgrade to a new home, dispose of an investment property or moving to another area, our partners at Swoop can assist.
Professional Advice & Assistance - it is important to ensure that you get the best advice from a professional who retains your best interests at heart throughout the selling process and will help prepare your property for sale and guide you through the entire sales process.
Comprehensive Marketing - You should ensure that your property receives maximum exposure across different media including website profiling, email newsletters, direct mailing and other media.
If you are selling or renting out a property, just complete the details below and we will contact you to discuss your requirements in more detail.
Or contact us at
Telephone: (63) 2-8291-8495
Smart: (63) 999-882-0992
Globe: (63) 917-629-6587
Email: info@realityhomes.ph